Mosman is one of Sydney's most exclusive and beautiful suburbs, known for its stunning harbour views, lush greenery, and village atmosphere. Located just eight kilometres northeast of the Sydney CBD, Mosman is a sought-after location for all the right reasons. 
But mental health and relationship issues can occur anywhere. That's where From 2 to 3 comes in – a leading counselling service situated conveniently near Mosman.
At From 2 to 3, we understand that seeking counselling can be difficult. Our warm and welcoming team of experienced therapists are here to guide you on your journey towards emotional well-being and healthier relationships. With a focus on evidence-based therapy, we provide a safe and non-judgmental space for individuals, couples and families to explore their feelings, issues and behaviours.
Individual Counselling
We offer individual counselling for a variety of concerns, including anxiety, depression, stress and trauma. Our qualified therapists use a range of therapeutic techniques to tailor each session to your specific needs. Our goal is to help you understand and manage your emotions, develop coping skills, and improve your overall well-being.
Couples Counselling
Relationships are complex: it's normal for conflicts and challenges to arise. From 2 to 3 offers couples counselling to help you and your partner improve communication, develop problem-solving skills, and rekindle your connection. Through our collaborative approach, we aim to strengthen your relationship and create a more fulfilling future together.
Family Counselling
We understand family dynamics and how they can greatly impact our well-being. Our family counselling services help families navigate through difficult situations, improve communication, and foster stronger relationships. Our therapists are trained in working with children, adolescents and adults, ensuring that every member of your family feels supported and heard.
Parenting Support
Being a parent is a rewarding yet challenging journey. Our parent counselling services aim to assist parents in developing effective parenting strategies and improving parent-child relationships. Our therapists use a compassionate and understanding approach to address concerns such as discipline, communication and setting healthy boundaries.
Our Approach
At From 2 to 3, we believe in a client-focused approach to counselling. We understand that each individual and relationship is unique and requires a personalised approach. Our therapists use a range of evidence-based therapies to treat individuals and couples.
We provide a safe and supportive environment that promotes open communication, validation, connection and personal growth.
Contact Us Today
Don't let mental health and relationship issues hold you back from leading a fulfilling life. We are ready to support you on your journey towards emotional well-being and healthier relationships. Contact us today to make an appointment or to find out more about our services. Let From 2 to 3 be your support for a better tomorrow.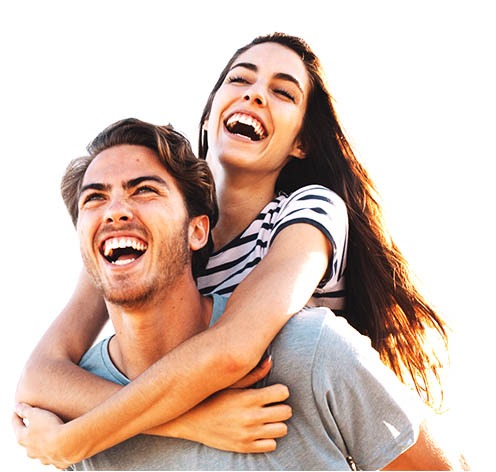 I SAVE MARRIAGES AND RELATIONSHIPS
Ginny Lindsay