Life in Neutral Bay combines the best of Sydney living. With unparalleled views of the Sydney Harbour and an array of trendy cafes, restaurants, and recreational areas, it's no wonder this affluent suburb is highly sought after.
However, even in this idyllic environment, individuals and families in Neutral Bay can still face personal and professional challenges. This is where counselling from From 2 to 3 and More can help.
Counselling and Mental Health in Neutral Bay
As the stresses of modern-day living continue to increase, mental health has become a significant concern for Australians. According to the Australian Institute of Health and Welfare, one in five adults in Australia experience a mental health condition in any given year, with anxiety and depression being the most common. Mental health conditions occur at a higher rate in urban areas, where lifestyle and social pressures can take a toll.
At From 2 to 3 and More, our counselling services are designed to help Neutral Bay individuals and families like you navigate through these very normal challenges and improve your overall well-being.
Our Services
At From 2 to 3 and More, we offer professional counselling services to address a wide range of interpersonal and personal issues. Our team consists of highly qualified and experienced counsellors dedicated to providing quality care and support for our clients. We are committed to providing a safe, non-judgmental and confidential space for individuals to explore their feelings, thoughts, and behaviours.
Our services include individual counselling, couples counselling, grief counselling, and more. Our therapists are trained in various therapeutic approaches to ensure each client's unique needs are met. Common issues we address include anxiety, depression, relationship problems, grief and loss, trauma, and stress management.
Benefits of Choosing From 2 to 3 and More
At From 2 to 3 and More, we aim to help you achieve a better understanding of yourself and your relationships, and to provide you with the tools and strategies to manage your challenges better. With our services, you can expect:
A Welcoming & Supportive Environment
Our office is a warm and inviting space where you can feel comfortable sharing your concerns – without fear of judgement.
A Personalised Approach
You are unique, so we tailor our counselling techniques to address your needs and concerns.
Confidentiality
We take client confidentiality very seriously, and all sessions are kept strictly confidential to ensure privacy and trust.
Contact Us
If you're ready to begin a journey towards personal growth, stronger relationships, and improved mental well-being, From 2 to 3 is here to support you. Contact us today to schedule an appointment or to learn more about our services.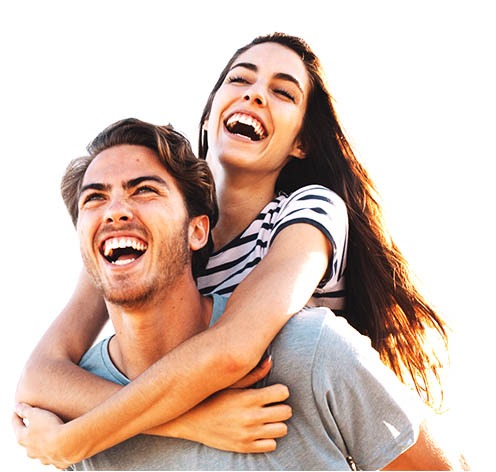 I SAVE MARRIAGES AND RELATIONSHIPS
Ginny Lindsay