Sydney is a vibrant city with countless opportunities and experiences waiting to be explored. However, it's not uncommon for the stresses and strains of our fast-paced lifestyles to take its toll on mental wellbeing. If you're struggling in North Sydney and feel like you could benefit from professional counselling, From 2 to 3 and More can help.
At From 2 to 3 and More, we provide counselling services to North Sydney residents that focus on healing, growth, and positive transformation – ultimately leading you to a happier, more fulfilled life. Our passion for helping people is reflected in our commitment to creating personalised strategies designed for your unique needs.
The Benefits of Professional Counselling in North Sydney
When it comes to mental health, a little support goes a long way. At From 2 to 3 and More, our North Sydney counselling services will empower and equip you with the resources and tools to cope and thrive during difficult times – whether that's at work or at home. Here are just some of the benefits you can expect from professionally guided counselling:
Improved emotional wellbeing: Develop greater self-awareness and acceptance, and manage your emotions more effectively
Healthier relationships: Strengthen existing relationships and create new ones with greater emotional intelligence.
A more positive outlook: Identify limiting beliefs, gain insight into unhelpful patterns, shift your perspective and improve your motivation.
Whatever your issue, our team of experienced counsellors can provide individualised care tailored to your specific needs.
Types of Counselling Services in North Sydney
At From 2 to 3 and More, we provide a range of counselling services designed to help you to create meaning and purpose in your life. Whether you're looking for guidance in various facets of your own life or want to develop deeper connections in your relationships, we have just the right service for you. Here are the counselling services we offer in North Sydney:
Individual Counselling
Self-improvement is a journey of self-discovery. Our individual counselling sessions can guide you on this journey. We can help you to navigate the everyday stressors of life, develop healthy management strategies, and gain clarity about where you're heading.
Couples Counselling
Are you looking to deepen your connection in your relationship or rekindle a love that's going cold? Our couples counselling services focus on facilitating communication, identifying potential roadblocks, and creating a safe space where both of you can express yourselves freely.
Marriage Counselling
Work through multiple issues and rekindle your marriage with our marriage counselling services. Whatever the challenge, our respectful and understanding approach can help you to strengthen and improve your partnership tenfold.
Family Counselling
Healthy familial relationships are the foundations for successful interactions in all areas of life, but can be stressful at any point. Our family counselling services can help your family build strong and lasting bonds while addressing any difficulties along the way.
Why Choose From 2 to 3 and More for Counselling in North Sydney?
We are committed to providing the highest quality of service to each client. We use clinically validated treatment approaches and are dedicated to providing thoughtful and compassionate care.
We understand that seeking counselling can be a daunting experience: we provide a warm and non-judgmental environment where you can start to move forward. Our goal is to help you to accept yourself for who you are, discover your strength, and create lasting changes in your life.
To get started on your counselling journey, contact From 2 to 3 and More. We look forward to supporting you on your journey to greater emotional stability, improved relationships, and long-term wellbeing.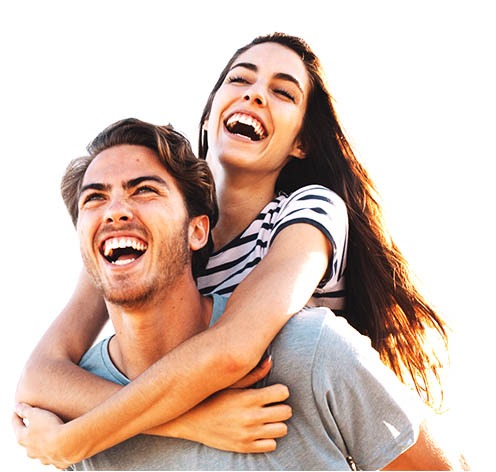 I SAVE MARRIAGES AND RELATIONSHIPS
Ginny Lindsay