It's normal to face a variety of difficulties and issues in the fast-paced and demanding society we live in. However, these can have an adverse effect on our mental and emotional health. Counselling can help people get through difficult times and enhance their overall quality of life by providing invaluable support and direction.
How We Can Assist
From 2 to 3 and More offers compassionate counselling for both individuals and couples. In a secure and caring environment, our clients on the North Shore of Sydney can work on their relationships, explore their emotions, and come up with appropriate coping mechanisms for growing families.
We are committed to assisting families through obstacles and empowering them to succeed in their journeys of personal and familial growth. Our team of highly qualified and sympathetic counsellors will ensure that you're well taken care of.
Advantages of Counselling
Counselling can considerably enhance one's mental, emotional and relationship wellbeing. 
It offers a private, secure setting where people may express their ideas and emotions without fear of repercussion, promoting self-discovery and self-awareness. It can help you better traverse life's obstacles by developing coping strategies and problem-solving abilities with counselling assistance. 
Additionally, it can improve interpersonal and communication skills, promoting stronger relationships. Counselling can also help with stress, anxiety and depression management, improving overall mental wellness. You can improve their understanding of yourself, experience personal growth, and build a more contented and balanced life with the help and support of a trained counsellor.
Understanding the Role of a Counsellor on Sydney's North Shore
To understand the role of a therapist on Sydney's North Shore, it's equally important to recognise the invaluable help and guidance counsellors provide to individuals and couples. We foster a supportive environment, enabling individuals and couples to overcome challenges and prosper with a focus on personal and familial growth. 
Counselling improves mental, emotional, and relational well-being by encouraging self-discovery, problem-solving abilities, and enhanced communication. We encourage self-awareness and personal development, which eventually results in a more balanced and satisfying existence.
Why Choose From 2 to 3 and More For Your Counselling on Sydney's North Shore?
From 2 to 3 and More offers a confidential and caring experience. We personalise counselling to your needs, whether you're coming to us as an individual or a couple. Our skilled and sympathetic counsellors are committed to providing you with a secure, accepting environment where you can honestly communicate their ideas and feelings. 
Contact us today if you're ready to experience a happier, more fulfilling life.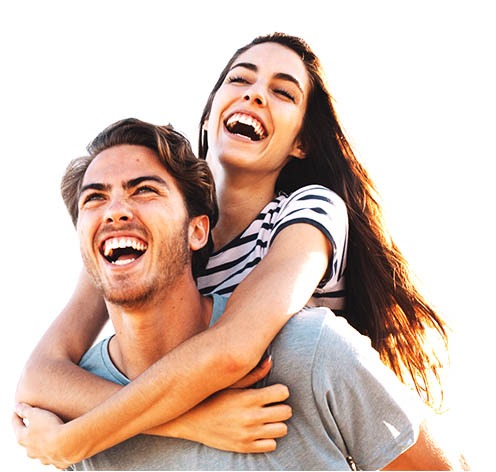 I SAVE MARRIAGES AND RELATIONSHIPS
Ginny Lindsay