It's normal to face relationship difficulties in today's fast-paced and demanding society – and especially if you're making the most of life in the busy North Shore of Sydney. 
However, left unaddressed, relationship issues can have an adverse effect on your mental and emotional health, that of your partner, and any dependent family members. In some cases, it can lead to a relationship breakup that could have been avoided. 
Marriage and relationship counselling can help couples get through difficult times and enhance your overall quality of life by providing invaluable support. It offers a secure and encouraging environment for people to work through relationship difficulties – fostering clear communication, peaceful settlement of disputes, and all-around understanding.
From 2 to 3 and More Relationship Counselling offers you the necessary tools and insights to cultivate thriving and well-balanced relationships, not only with others but also with yourself. With us, you can improve and grow your relationship and, in turn, yourself.
How We Can Help
Individual Counselling
We offer complete assistance to assist you in navigating personal obstacles and achieving growth and well-being. Developing yourself as an individual can also help improve your  relationships.
Couples Counselling
From 2 to 3 and More Relationship Counselling supports couples to explore their relationships in a safe environment – deepening said relationships and navigate the intricacies that arise, supporting positive change and understanding along the way.
Benefits of Relationship Counselling on Sydney's North Shore
Better Communication
Relationship counselling promotes healthy communication between couples, allowing you to express your thoughts, emotions and worries more openly and constructively with your spouse. This leads to greater understanding and fewer misconceptions. Our counselling is conducted in a safe environment, and equips couples with the skills to communicate more effectively and work towards a healthier relationship.
Conflict Resolution
Counselling gives couples the tools they need to negotiate problems in a healthier way. Couples can resolve concerns without destroying their relationship by practising constructive conflict resolution skills. We help couples develop and improve essential conflict resolution skills, empowering them to adeptly navigate relationship challenges. We aim to preserve and enhance the love and bonds that tie you together, fostering closeness rather than estrangement. Recognising that conflict often underlies the erosion of relationships, we place significant emphasis on equipping you with effective resolution techniques.
Intimacy Improvements
Relationship counselling can help you rekindle emotional and physical intimacy. Couples can reestablish emotional and physical relationships and rediscover the aspects that drew them together through guided discussions and exercises. Couples can actively focus on reestablishing the emotional connection that brought them together with our help. Guided talks and activities aid in the process of rediscovering the aspects that sparked their link, generating a renewed sense of intimacy and affection.
Stronger Bonds
Counselling sessions give a dedicated space for partners to reconnect and reinforce their emotional connection. This improves the fundamentals of your relationship, making it more resilient to adversity. Our counselling sessions offer a focused area for partners to reconnect and strengthen your emotional bond. This setting is intended to strengthen the very foundation of the connection, making it more resilient to the challenges that all partnerships experience.
Why Choose Us?
From 2 to 3 and More Relationship Counselling provides a calm and supportive environment, conveniently located in the heart of Sydney's North Shore. We personalise counselling to your needs, whether you're coming to us as an individual or a couple. Our skilled and sympathetic counsellors are committed to providing you with a secure, accepting environment where you can honestly communicate your ideas and feelings.
Contact us today if you're ready to experience a happier, more fulfilling life.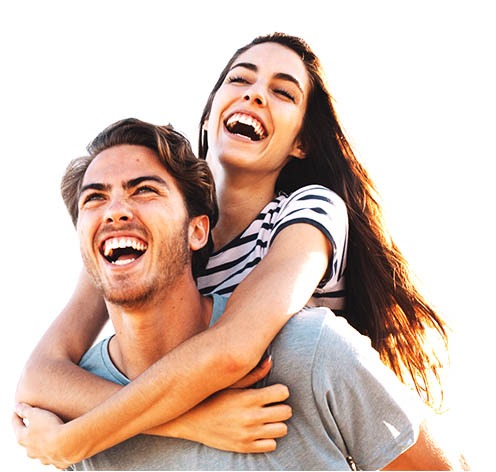 I SAVE MARRIAGES AND RELATIONSHIPS
Ginny Lindsay