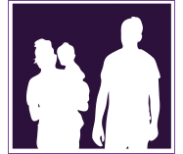 Birth Experience Vs. Expectations Counselling
Congratulations, you've had the baby! But while you have got through the first stage of becoming a parent there are many things about the birth experience that you might be upset or disappointed about, and these could be affecting your relationship or preventing you from moving forward. One or both of you are experiencing one or more of the following:
CLICK ON THE HEADINGS TO LEARN MORE
TAP ON THE HEADINGS TO LEARN MORE

The reality of the birth didn't match your expectations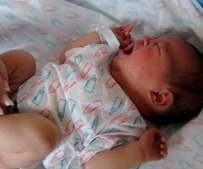 You had it all planned, down to the music, the mood, what your partner would be doing, why no doctors would be needed and how calm you'd be, pushing that baby out as if you were a natural earth mother … DIDN'T HAPPEN!! Turns out you didn't even come close to your original birth plan and now you feel all sorts of stuff that you'd rather not say because it's not what you think you 'should' be feeling, thinking or experiencing. You are now the parent of a newborn, and everyone's telling you how lucky you are and how grateful you should be, yet that doesn't change the loss of control you've experienced and the loss of the dream you had of how you wanted to give birth. You may even have started to personalise it so that it's become something to do with you – perhaps you feel a 'failure' because you didn't perform the role you 'should' have done as a mother. Emotions such as grief and intense anger may be interfering with your relationship, and if these are not dealt with promptly they could become a pre-cursor to post-natal depression. It's time to reach out for help now. Let's talk before it breaks.

The doctor you wanted wasn't available

You were unprepared

You felt cheated of the birth you wanted to have

Disappointment at having a C-Section

Baby bonding isn't happening

Breastfeeding challenges

Immediate family interference

Partner left before birth

All your pre-birth preparation doesn't match the end result

You were injured through childbirth

Your baby has a health condition that keeps them in hospital

Your baby died in childbirth