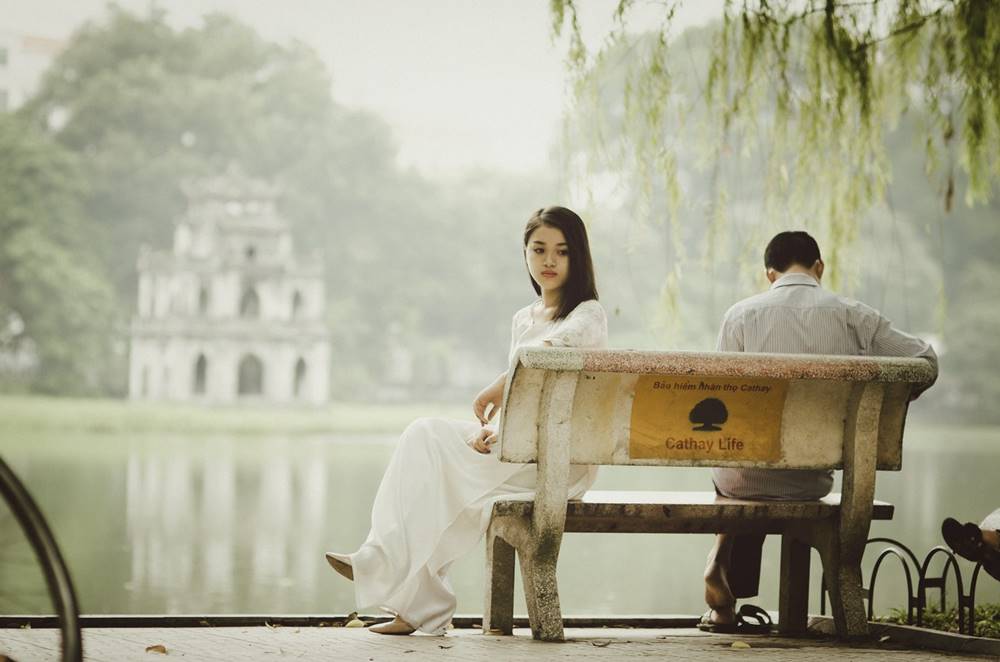 You might be wondering why should you go to a couples therapy when your partner cheated on you. After all, you haven't done anything wrong. But, you will be surprised that when a relationship is in crisis after an affair, both partners are at least somewhat at fault. 
Although you may not be the one who made a mistake and cheated, you should know that there were probably a lot of signs showing that something was wrong with the intimacy and connection between you and your partner long before the affair happened. 
Maybe you simply weren't aware of those signs, or you decided to ignore them, but one thing is for sure – the affairs don't happen out of the blue. They are very complicated, and unpacking why something like that took place in your relationship might be painful, but it will also help you move on and forgive. Working with a relationship therapist can help because a marriage counselling can be an effective way for partners to regain trust in each other again.
What Can You Expect From a Marriage Counselling?
The process of couples therapy is different in each situation, but here is an overall look of the thing you can expect:
Each partner gets a chance to express their feelings like grievances or how they have been hurt by the other side in a safe environment with a marriage counsellor. The therapist will make sure that you hear and understand each other better.

When you realize how both of you are feeling, you can move on and find what went wrong in your relationship. This part of the process includes discussing your and your partner's opinion of what happened and giving them equal weight.

After all the facts are understood, with the help of marriage counsellor you will start seeing the deeper psychological and emotional aspects that will help you understand what led to the affair. 

In the end, you will learn healthier new ways to relate and make your intimate and emotional connection stronger. 
No matter if you decide to forgive or to split up it is important to go through the process of marriage counselling after the affair because both sides have to feel alright with what happened. 
Throughout the therapy, you will have the opportunity to learn the lessons from one another, and this process of self-discovery will help you both feel good about your relationship, whether you are together or apart. 
Does a Couples Counsellor Force You to Stay Together?
Not at all. The role of a marriage counsellor is to make a safe space for you and your partner to communicate honestly and find the best solution for you. Sometimes the separation is the best option for the couple, and a therapist can make the ending of a relationship healthier and kinder. 
A marriage counsellor will never take sides. The focus should be on your relationship not on you or your partner. The therapists are there to help you explore the dynamics before and after the affair, to help you communicate again, help you remember all the good things of your relationship and mediate any bad emotions. 
Want To Have a Happier Marriage After Infidelity?
Can counselling save the marriage? It all depends on the situation, but it can happen, even after the affair. Yes, it includes a lot of hard work, commitment and forgiveness, but if you and your partner are both aimed towards the same goal, it can be done. 
With the help of renowned From 2 to 3 Sydney marriage counselling therapist, Ginny Lindsay, you and your partner will be able to understand each other, resolve conflicts and find out what is the best solution for you. Contact us today, and we can work together on improving your relationship.