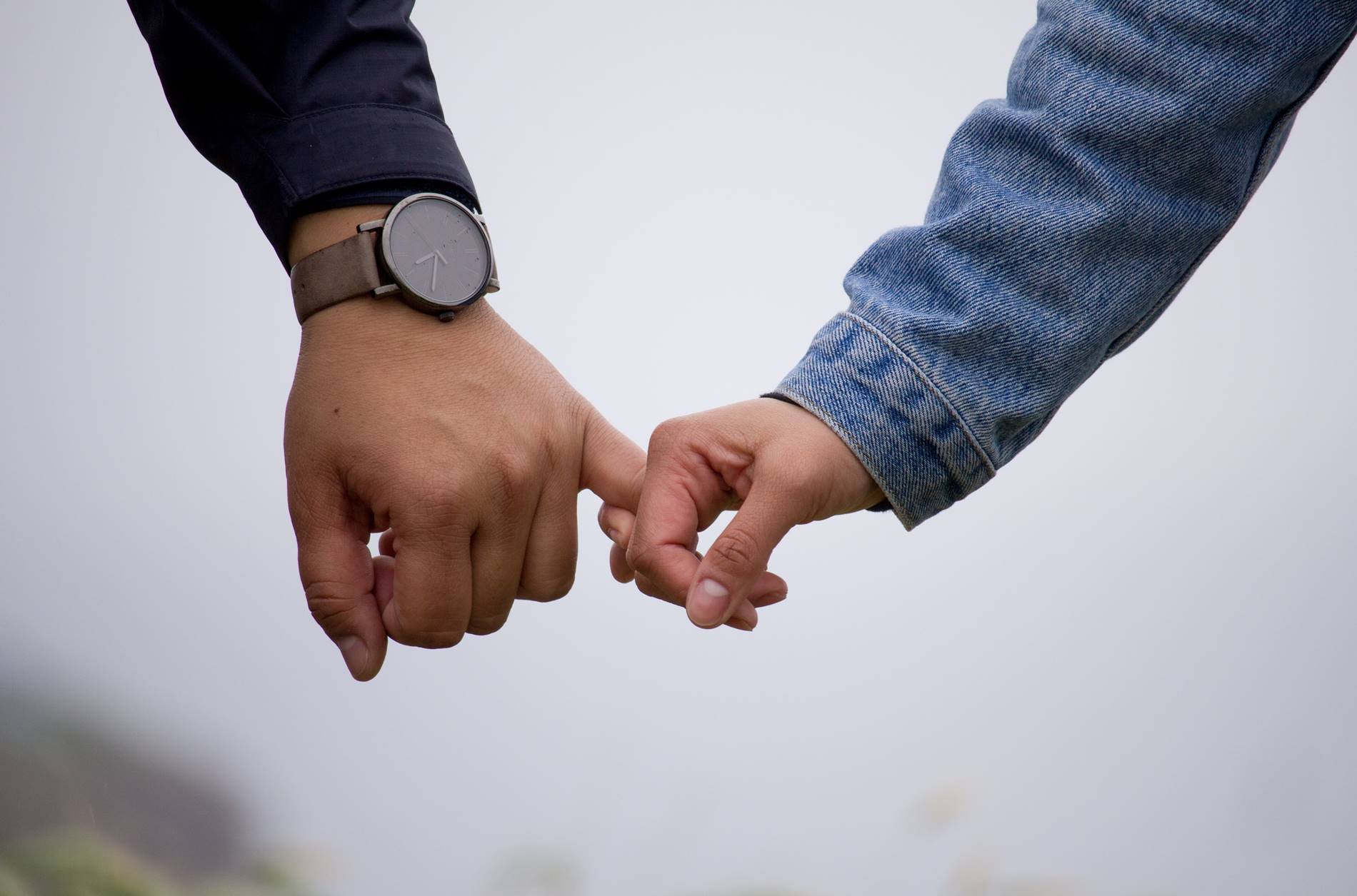 A lot of people are asking this question. No matter if they have problems in communication, or they simply started feeling distant, many couples turn to couples counseling to give their relationship another chance. 
However, sometimes one of the partners decides that they shouldn't keep visiting the therapist. They usually think either "Why should we continue marriage counseling, things aren't that bad", or "I'm not the one with the problem, you are." Then the other partner starts thinking about going to individual therapy, and hope it will fix all their relationship problems. You may be thinking that you will be able to deal with all the issues by yourself, but unfortunately, individual therapy cannot help you with couples' problems. 
It is very important to understand that individual therapy will help you, but not your relationship, and because of that it is crucial to convince your partner to continue visiting the relationship and marriage therapist with you. 
Ask Your Partner Why They Object to Relationship and Marriage Counselling
Maybe your partner had a bad experience with the therapy you've attended. Maybe he or she thinks it leads to divorce. You can also ask them what kind of therapist they prefer (a woman, man, what age, etc.), what location would be the best for them, the time, and date. The answers to this question will help you address your partner's objections, and that is a great start.
Many men consider couples therapy degrading and disrespectful, and they simply cannot accept the fact that you should talk about your problems to a stranger. Maybe they expected to see great progress after only one session, but try to explain that, just as marriage does, counseling also takes work, so you might not see the improvements right away.
Even when partners have excuses there are still ways to encourage them to continue the counseling. It is important to listen to your spouse's opinion, and these questions will help you learn more about their concerns.
Voice Your Concerns Calmly 
When speaking about couples therapy, people can bring up their ideas in the wrong way. They can blame each other for the issues in their relationship, and say that counseling will help solve the other one's problems. If you focus only on the consequences, that will cause your partner to become even more opposed to the idea of continuing relationship and marriage therapy. 
Instead of talking only about the bad things, try telling them how much you appreciate if they accept getting back to the therapist. Tell them how much worse, sadder or less hopeful you will feel if they refuse. Even if your partner starts raising their voice, stay calm and positive and give your spouse the time to come around. 
You can even tell them that unless you get help together, you are not sure you will be able to continue the relationship, but only if this is true. Don't use this as a bluff of manipulation, it can only make things worse, but if this is true, than yes, you should say it. 
Conclusion
Partners can be stubborn about many things. But, the right approach can help you change their opinion and make them realize that relationship and marriage therapy will help you address and resolve the issues, and learn more about the root of your problem. 
Listen to what they have to say, instead of getting upset or angry right away. Once you listen, you will be able to discuss how getting back to couples therapy can bring you closer together as a couple. Remember that focusing on positives will make the conversation much easier. 
I hope these tips will help you encourage your partner to get back to the therapy with you, and Ginny Lindsay will be happy to help you improve the problems in your relationship. Feel free to call From 2 to 3 Relationship and Marriage Counselling or send an email to schedule an appointment and help you convince your partner that counseling can only bring you benefits.